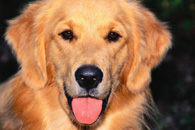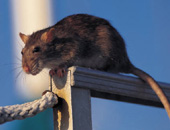 PAY ONLINE
GET OUT OF TOWN! Professional Pet Care is pleased to accept credit card, debit card and PayPal Account payments online via PayPal's secure servers. Paying online is fast, easy, and a PayPal account is not required to pay by credit or debit card.
To complete your payment in just a few short clicks, please click the Pay Now button below.
Please feel free to visit PayPal's Security Center for more information regarding paying online via PayPal.
Of course, we still accept payment via cash or check. Checks (please do not mail cash!) can be mailed to:
GET OUT OF TOWN! Professional Pet Care
1564 Fitzgerald Dr., #145
Pinole, CA 94564