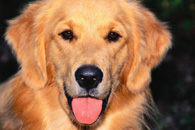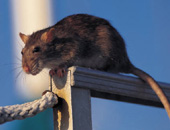 If you are considering hiring a Pet Care Professional to care for your pets, then chances are your pets mean a great deal to you. Some (ourselves included), even consider their pets to be part of the family. That said, you want to be sure that your pet(s), as well as your home, are left in loving, caring, trustworthy and responsible hands. At GET OUT OF TOWN! Professional Pet Care we take our business and your pet's care seriously. When you do business with us, you can rest assured that your pets and your home will be handled with the utmost love, care and respect.
As part of our commitment to provide excellent service to our clients, we make every effort possible to run our business in a professional manner. We are bonded, insured and certified in pet first aid by the American Red Cross. We are also a member of Pet Sitters International (PSI), one of the largest professional associations dedicated to the pet sitting industry. As a member of this organization, we agree to follow the Quality Standards for Excellence as outlined by PSI. We are also a proud member of the Better Business Bureau - check out our standing by clicking on the Business Reliability Report icon below.
If you'll allow us the honor of caring for your pet(s) while you're away, we're quite sure you'll be pleased with our services. So go ahead…"Get Out of Town! We'll Care for Your Pets."
OUR PROMISE
GET OUT OF TOWN! Professional Pet Care promises to provide the highest quality service to each and every client – human and pet – that we serve.
Proud Member of:
Thanks for visiting GET OUT OF TOWN! Professional Pet Care!
You are Visitor #